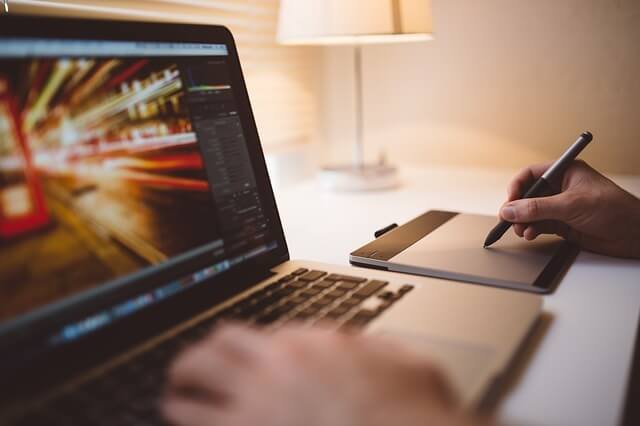 Want to create educational videos but don't know how to start? Our training program will help you to create different types of educational videos for your topic. You can learn to make educational videos for YouTube, Udemy or MOOCs.​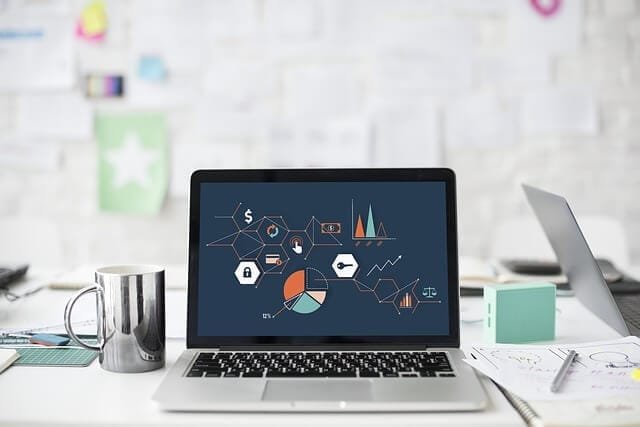 Educational videos are helpful, simply showing them in classroom doesn't work. Videos should be used carefully based on your learning objectives. Same is true for Animation, Simulation and other educational media. This training program will help you to learn effective use of ICT in Education.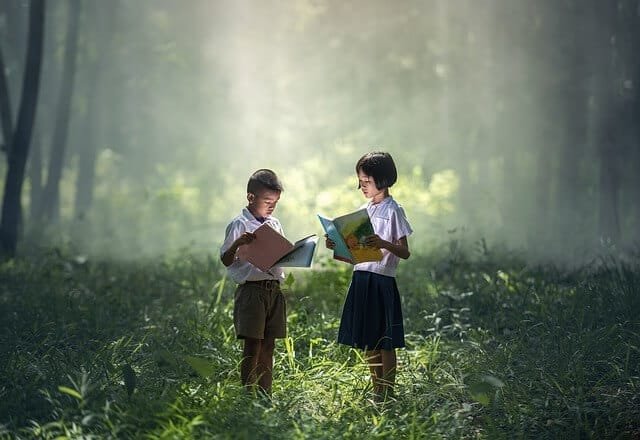 You create educational videos for students. How will you ensure that students are really learning? Student centered teaching ensure that students will participate actively with your videos and learn from it. With this training program you will be able to plan elements that will ensure students engagement wit videos.
Why do you teach? because you want student to reach to some goal. In order to attain that goal your educational material should be goal oriented. In this training module you will learn structured way of writing measurable course outcomes and create videos accordingly.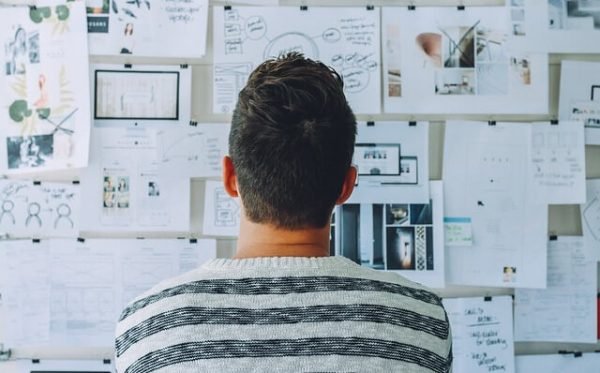 Educational Video Planning​
Creating educational videos needs time and lots of effort. What if after creating all videos, investing lots of time and effort you realize that videos are not effective. So, It is very important to plan in advance.
Educational Video Review
You can submit an educational video to get it reviewed by experts for different aspects. After review you can improve your videos for technical and pedagogical aspects.