Pedagogy is the method and practice of teaching an academic subject or theoretical concept.
We'll ensure that you produce effective content
Correct pedagogy helps in creating effective content for your subject. Pedagogically correct educational content ensures that students are learning from the content. It helps in more enrollments to your programs and more shares over social media.
Fill this form to help us find out which LMS match your needs.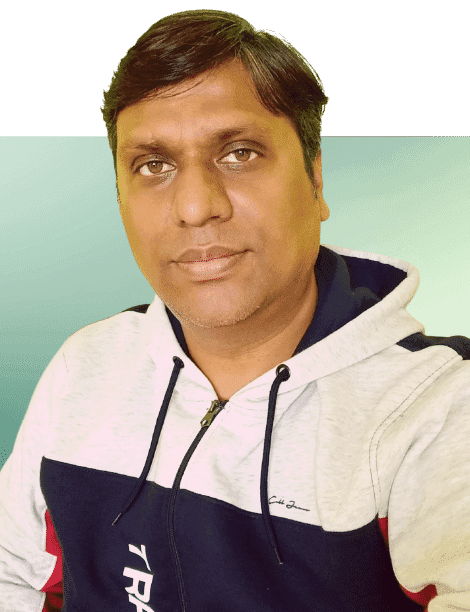 What can we help you overcome?
We help companies stay ahead in a rapidly changing world.