Studio Development Consulting
Studio is important when it comes to educational video creation. Studio helps in producing quality videos in less time.
We'll ensure that you produce videos in best quality
Studio is a space that has all hardware placed in a position so you can start producing videos without wasting your time in setting up the devices and environment again and again. Its been found that a dedicated studio improves quality of educational videos and increase productivity.
Related Courses and Services
Educational Video Creation Course
This course covers different types of educational video production setup, configuration, required software / hardware and method of recording. It can be the first starting point to setup your studio.
You can submit one of your video for review. The video will be reviewed for content quality, presentation quality, production quality and its SEO related properties. This will give you an idea about what needs to be improved.
Vachak is a text to speech software. It allows to generate voice-overs for your educational videos from written text. Its neural voices improves with use. It can generate voice over in more than 48 languages.
Fill this form to help us find out your Studio requirements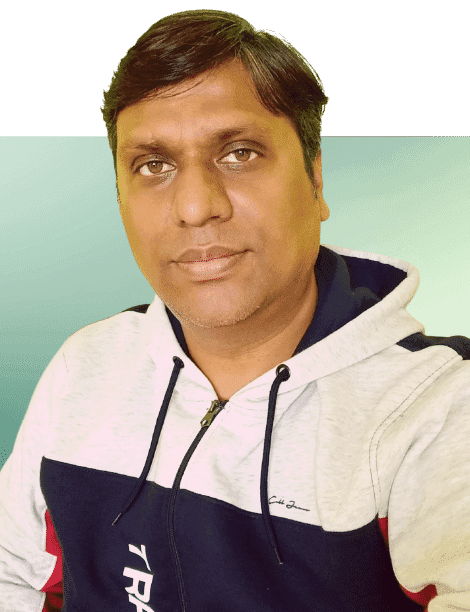 What can we help you overcome?
We help companies stay ahead in a rapidly changing world.