let us do the editing work
Educational videos are different from entertainment videos. Educational video editing required different skill sets than entertainment video editing. ETmantra eLearning Solutions is doing educational video editing since 2009 and we can provide a satisfactory educational video editing service for your educational video.
Types of Educational Videos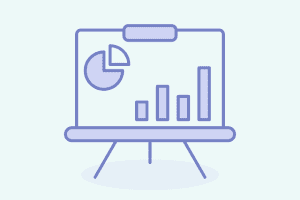 Explain content of a slideshow with the explanation.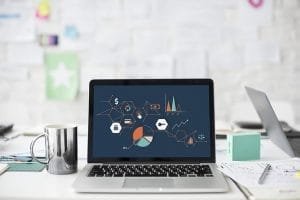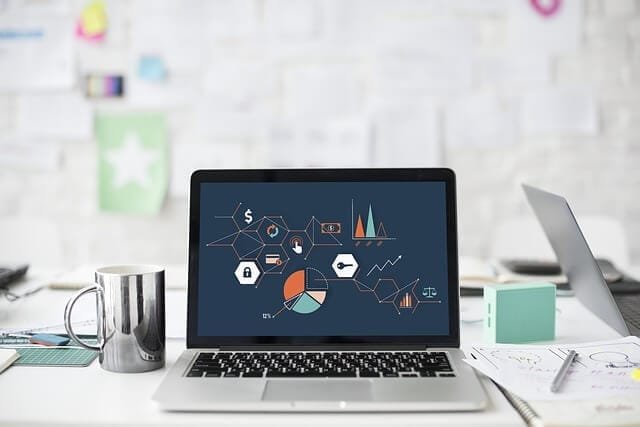 Explain the working of a software with explanation.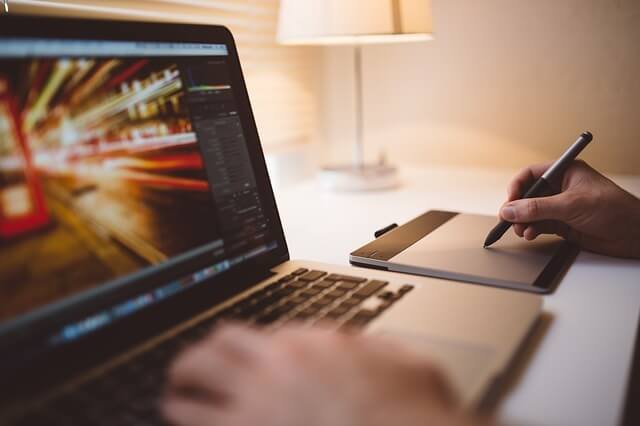 Writing or drawing on a paper / computer screen with explanation.
Record yourself while explaining some educational content.
Teacher records videos and uploads on the internet​
ETmantra downloads all media.​
Bring all media of a video on Camtasia Studio and sync audio with videos.
Remove all unwanted portion from the video
Produce video and share a private link with the teacher to receive feedback
Make required changes upon receiving the feedback
Insert lower thirds of username in beginning and end
Place logo, video title, website URL (if required)
Insert intro and outro (if provided by instructor)
Produce video and send final video file and Camtasia zipped project file to the instructor to download.
Upon receiving the confirmation about downloading from instructor we delete all project related files from our system and online repository.
$30 for 1 hour long educational video
Upon receiving the media from a teacher we put all media files into Camtasia Studio and put them appropriately on the timeline. The cost is calculated on the basis of time occupied by the media on Camtasia studio timeline without any editing.
For example: In image 1 you can see the media files received from an instructor are first placed in Camtasia appropriately. Then we look at the time taken by the media files i.e. 13 minutes and 18 seconds. So the cost to edit this video is $6.65.
We accept maximum 2 layers of videos and 1 layer of audio for one video editing service at this cost. Increasing the layer for video or audio will cost extra.