YouTube Marketing & YouTube SEO Course
Only for Teachers
Educational Content Strategy, YouTube SEO and marketing to grow your subscribers & video views with YouTube recommendation and organic search.
Know about revenue streams that can be associated with an educational YouTube channel. Set your goals and work to achieve these goals throughout the course.
Like any other business, YouTube is also a business and setting a specific target audience will help you in achieving your goals.
Its important to create and publish content on a proven strategy to achieve success in limited time and resources that we all have.
There are many ways to produce videos and there are many production style. You will be able to select correct production style for your target audience and your subject.
Publishing a video is a very critical stage. Learn about writing Title, Descriptions and Tags, designing beautiful thumbnails. Your publish settings decides how much traffic you can get and who will watch your videos.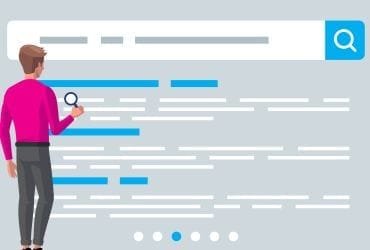 Keywords/Tags decide how will your video perform in long run. Learn everything about keywords or tags. What are they, how to write, in which order to write keywords. Write keywords to get traffic from Google too. 
Learn about digital marketing that can be done only after publishing your videos. If you neglect it, than you will not be able to achieve your goals.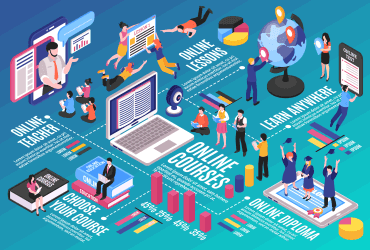 After learning everything to grow your YouTube channel, you will start getting your target audience's attention. You can convert that into a successful business. Learn it in this unit.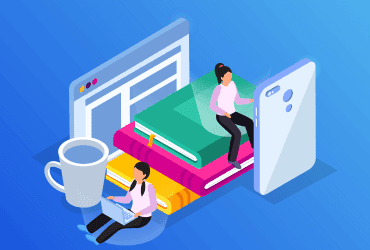 Unit 9: Continue learning
This course completes but your learning should not stop here. Learn about correct sources to continue learning and  keep growing. I wish to meet with you in coming EduCon.
YouTube SEO training course is designed for those teachers who are struggling to make their identity on YouTube. Sometimes, even good videos don't receive good attention because SEO is missing from the videos. You may get good views in the beginning but its SEO that helps in bringing students for a long time. This course will cover every aspect of YouTube SEO.
Who this course is for?
Only for educational YouTube channel owners who wants to learn YouTube Search Engine Optimization.
Anyone that has an Educational YouTube Channel.
If you want to learn the YouTube Strategies that really work for Educational YouTube Channel, this course is for you!
Requirements
Have an Educational YouTube Channel or plan to have one in the future.
For this online course, you will need only a computer (smartphone not preferred) with Internet access.
No prior knowledge of YouTube marketing or SEO is required.
What you'll learn
Rank your videos in YouTube Search

Get more suggestions by YouTube

Understand YouTube's algorithm

Understand how to make better content that YouTube will respond to

Understand what makes some videos successful & highly viewed, while others aren't.
Features of this course:
Maximum 30 students per batch. New batch starts from the 1st and 15th of every month.
Course content includes videos and SEO guidance to one of your educational YouTube channel.
Forum is available to ask your questions any time, all questions will be answered within one hour during working days and working time.
You can ask your questions about SEO using a smartphone with a mobile app.
Your channel will be reviewed to give you personal SEO suggestions.
The course runs on the MOODLE platform, so you can access it on your mobile devices too.
This is not a passive course, where all content is listed in advance. It is an active course where instructors keep an eye on students activity, reply in forum and keep uploading new content as per the requirements.
Certificate of Completion
When you complete 100% of the videos and activities of this course, you will receive a certificate in email (e-certificate).